sa.Ableton.Helps.Browser.amxd
Ableton has done a great job on its site, for better learning of Live. sa.Ableton.Helps.Browser.amxd offers you access to it inside Live to help us learn it.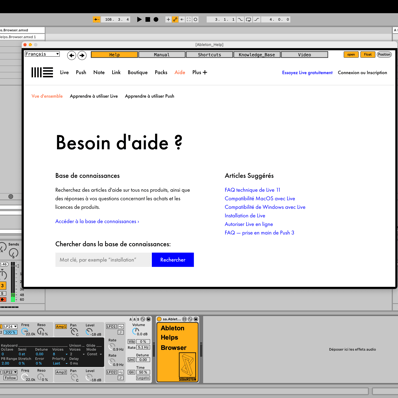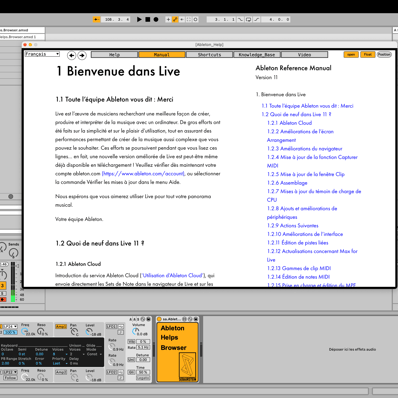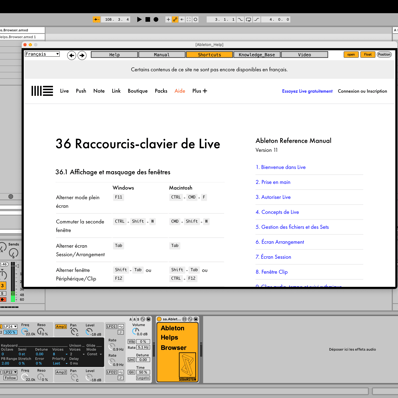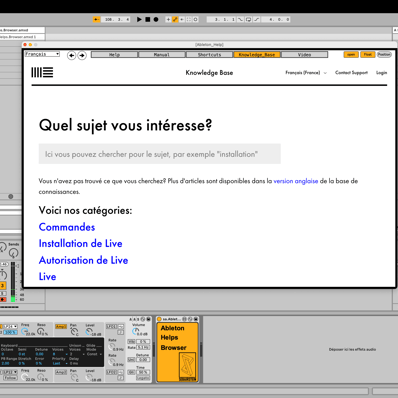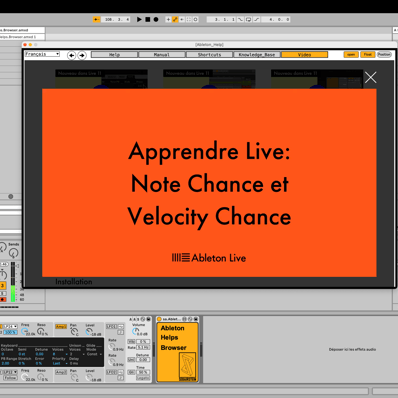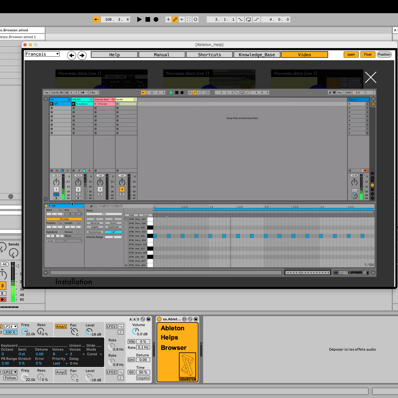 We have direct links to help resources, including videos. The available translations are: French, Spanish, English, German, Japanese, Chinese
if you have question, follow me on insta or fb.
I'm

here and share my works cause I'm a dreamer and I hope, I'm not the only one. kiss
Ps: _i am also a busy and happy father, lover, first, so i do Max when i can :)